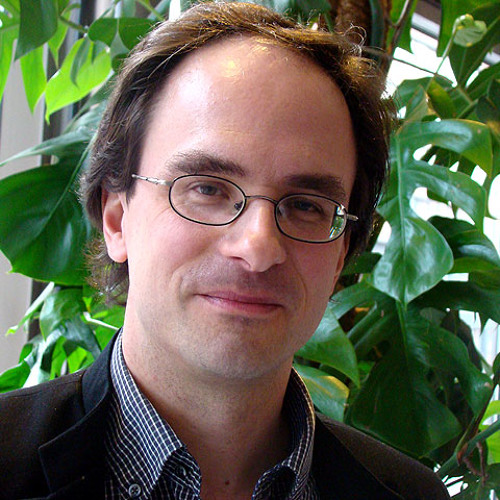 On Sunday 22 November the well known Swiss composer, Oliver Waespi, received the prestigious BUMA Brass Award in the Dutch university town of Wageningen for his many exciting contributions to the music repertoire in general and the brass repertoire in particular.
The sculpture representing this award was handed to him by Harrie Reumkens, artistic manager of WMC Kerkrade. To his great surprise, Mr. Reumkens on this occasion also announced, that WMC Kerkrade commissions Oliver Waespi to write the test piece for the upcoming World Brass Band Championships at the 18th World Music Contest 2017, an invitation which Oliver was glad to accept! The commission will be made possible by the Friends of the WMC Foundation.
The dates for the 18th WMC 2017 are 6 – 30 July, and the World Brass Band Championships will take place on Saturday 8 and Sunday 9 July.
Participation for the Championship Division is by invitation only, but pre-registration for the contests in Divisions 1 – 3 is already open.
For more information look on the Kerkrade website: www.wmc.nl